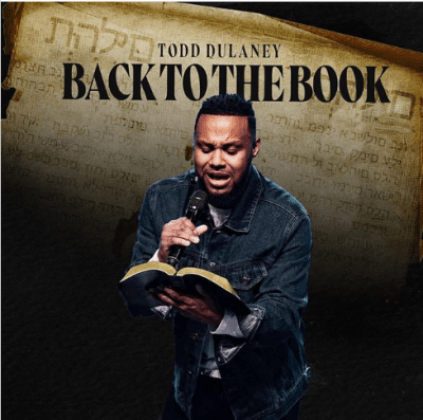 Todd Dulaney – Back To The Book Album Songs & Tracklist
American contemporary gospel maestro "Todd Dulaney" is out with new EP Album "Back To The Book". The songs Mp3 n this album is available for download and it talks about the WORD OF GOD,
"This album features popular gospel singers like Titus Glenn, Marvin Sapp, Bobby Jones, Marice Griffin. This is a must download for all believers. 
Check out the tracklisting below
Proverbs 3 (Tablet of Your Heart)
Psalms 18 (I Will Call On The Name)
Psalms 23 (He's A Strong Tower)
Watch Video Below