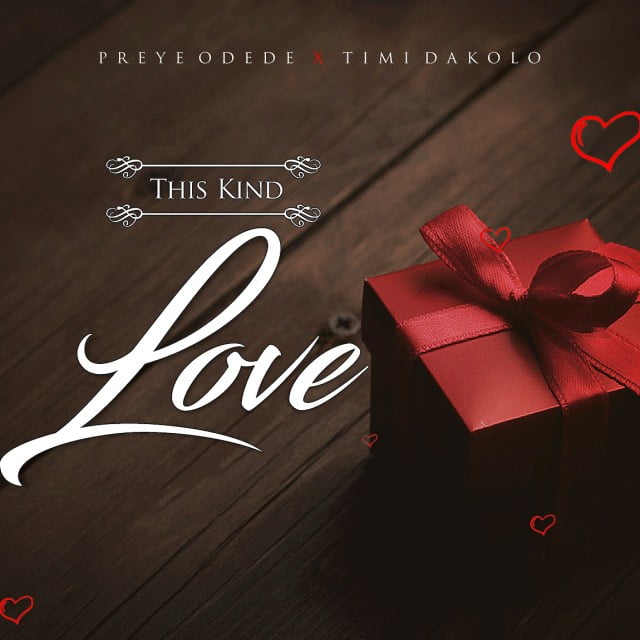 Enjoy this powerful debut from from Preye Odede titled This Kind Love featuring renowned Nigerian gospel art Timi Dakolo. This song is coming to celebrate this year 2020 Valentine's day
"This Kind Love." is one quite tricky unique song because it takes a closer look and a more attentive listening session to realize who Preye Odede is addressing.
listen, download & enjoy Preye Odede This kind love Mp3 below!