Kike Mudiaga – Awake My Soul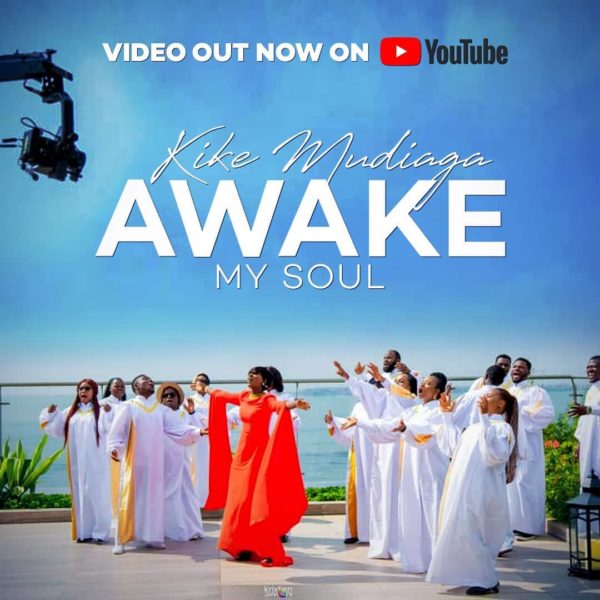 Renowned Author & Worship minister , Kike Mudiaga has released the official music video for her debut single , "Awake My Soul", off her album, Deep Calls To Deep".
""Awake My Soul" – A song that takes you from a place of despair to a place of hope and victory. David said "when I think of the goodness of the Lord"….
Sometimes we need to take a moment to THINK about God's goodness and then speak to our Souls to AWAKE from sorrow, from loneliness, from a place of discouragement and weakness and SING. For therein lies your Power to WIN again!!
Watch Video Below
Dont Forget to Share this post..Thanks!