Download All for me mp3 by David Spexial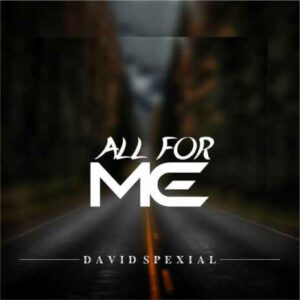 David Spexial highly anticipated single titled "All For Me" finally released and you can stream, listen and sing along below.. Do well to share as well!
This song "All for me" is a beautiful sound off the fast rising gospel singer and worship leader. This trackk is definitely worth adding to your song listing. Enjoy!
You can stream and download this sound below.. Don't forget to share your thoughts via the comment section! Stay blessed!
Dont Forget to Share this post..Thanks!