Download I am the presence of God by Ebuka Songs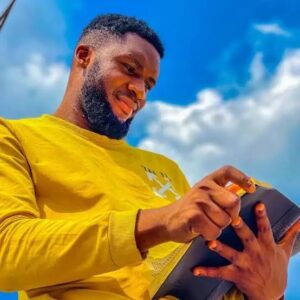 enjoy this anticipated debut from Ebuka Songs titled "I Am The Presence Of God". This is a powerful track that is sure to inspire and uplift listeners.
"I Am The Presence Of God" is not just a song, it is a powerful declaration of faith and a reminder of God's unwavering presence in our lives. This song truly inspirational. It encourages listeners to embrace their spirituality and place their trust in God, knowing that His presence will guide them through every situation
Dont Forget to Share this post..Thanks!