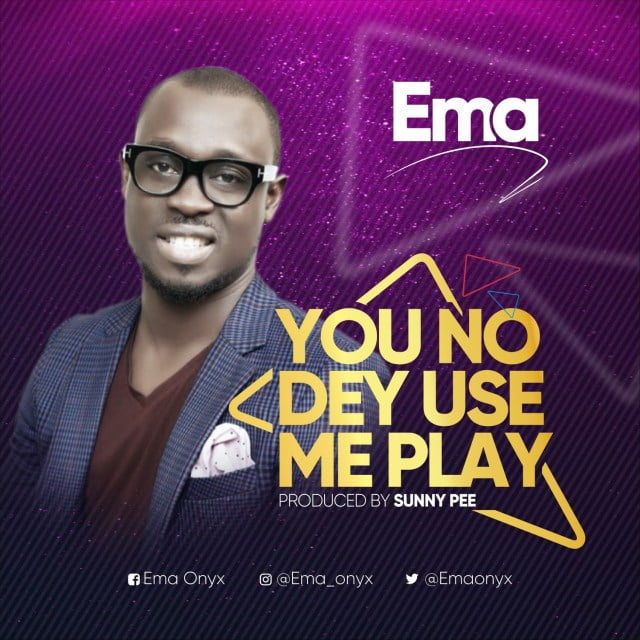 Nigeria Sensational gospel singer Ema all time hit single titled "You No Dey Use Me Play" Is a must have for lovers of good music and believers. The song is a heavenly sound that transforms listeners to the realm of worship.
Ema Lyrics
"You No Dey Use Me Play"
You carry me
When some carry their god
You feed me Lord
When some feed their god
You fought for me
When some fight for their god
Jesus you no dey use me play
Life giver
Life Changer
Jehovah, the covenant keeping God
Destiny helper
Mountain Mover
Jehovah, the covenant
See Also: Sinoms Dvoice – Only One Like You
Covenant keeping God (2x)
Jehovah the covenant God
Naaaaah Naaaaah Naaaaah Naaaaaah
You no dey use me play oooooh.
[easy_media_download url="https://primesong.com/wp-content/uploads/2018/10/Ema_-_You_No_Dey_Use_Me_Play_Ft_Osinachi_Nwachukwu_Primesong.com.mp3" text="GET AUDIO"]