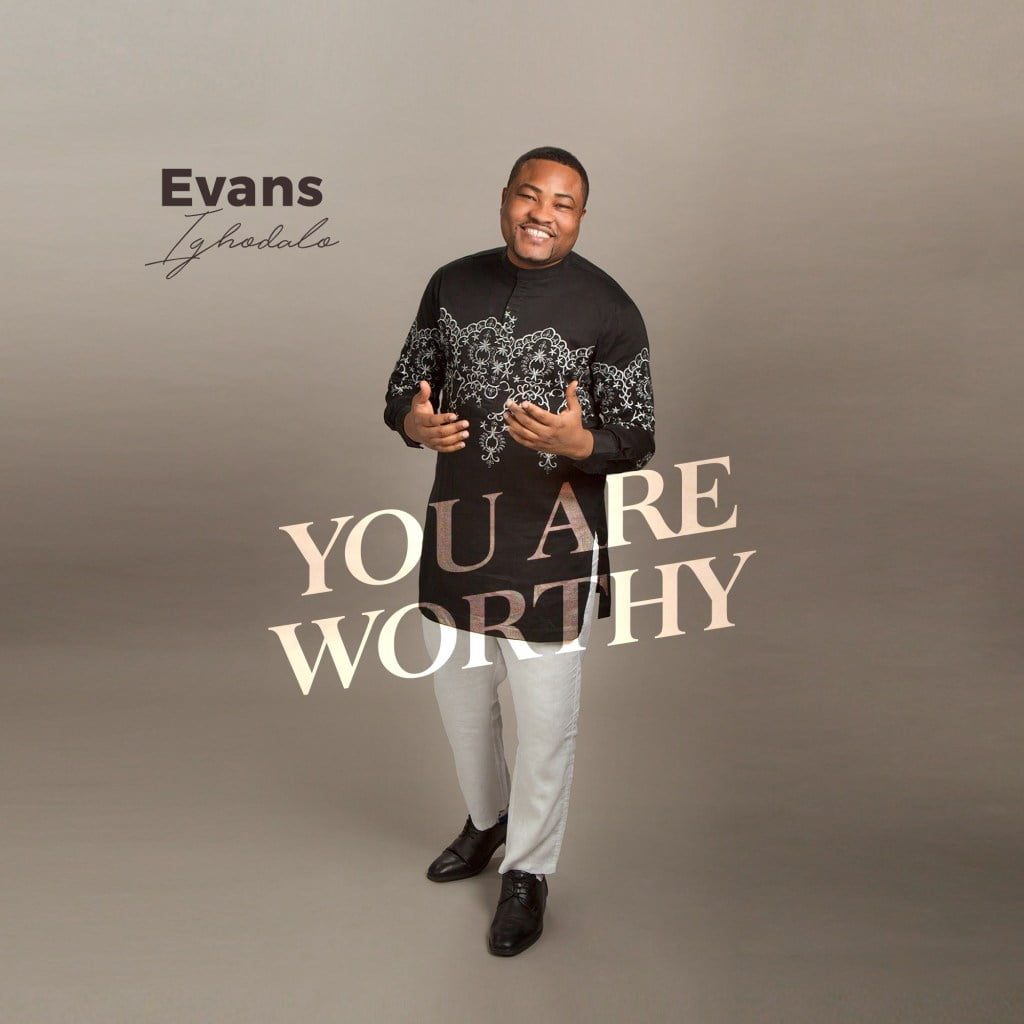 Evans Ighodalo – You are Worthy: You are worthy is a worship medley inspired by the Holy Spirit. To the only wise God, the Almighty, All Power, He alone is worthy of our praise!
"You Are Worthy" Is inspired from Jeremiah 32:17 says "Oh, Lord GOD! You yourself made the heavens and earth by your great power and with your outstretched arm. Nothing is too difficult for you!"
Enjoy & Get Audio Below!
[easy_media_download url="https://primesong.com/wp-content/uploads/2019/04/Evans_Ighodalo_-_You_Are_Worthy_Primesong.com.mp3" text="GET AUDIO"]