Download Eternity by Folabi Nuel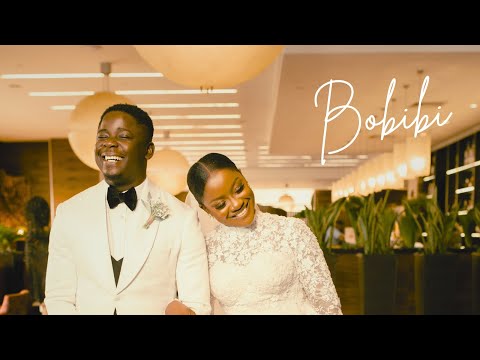 Folabi Nuel never fails to leave his listeners in awe With "Eternity," he once again showcases his musical prowess, delivering joyful melodies that are sure to uplift and inspire.
This song titled "Eternity" by gospel singer Folabi Nuel is a perfect blend of soulful worship and contemporary sound, making it a delightful addition to any music playlist.
Folabi Nuel Unveils Captivating New Song "Eternity"
See Also:
Folabi Nuel's new song "Eternity" is a true gem that showcases his unique talent and musical brilliance. With his captivating vocals, joyful melodies, and heartfelt lyrics. This song will uplift your spirits and bring you closer to the divine,
Dont Forget to Share this post..Thanks!