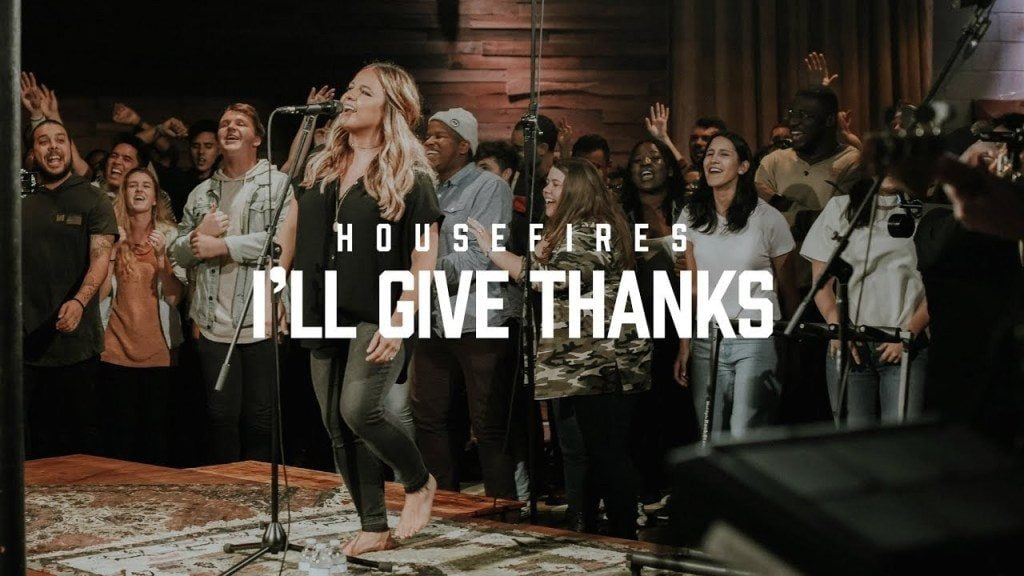 Enjoy Housefires's new single "I'll Give Thanks" featuring Kirby Kaple released alongside the Official Music Video and you can watch below and get audio.
"I will Give Thanks"  is a song every believer must have, this debut single expresses why we need to appreciate God. Even as Christians you must!
Watch Video Below & Get Audio!