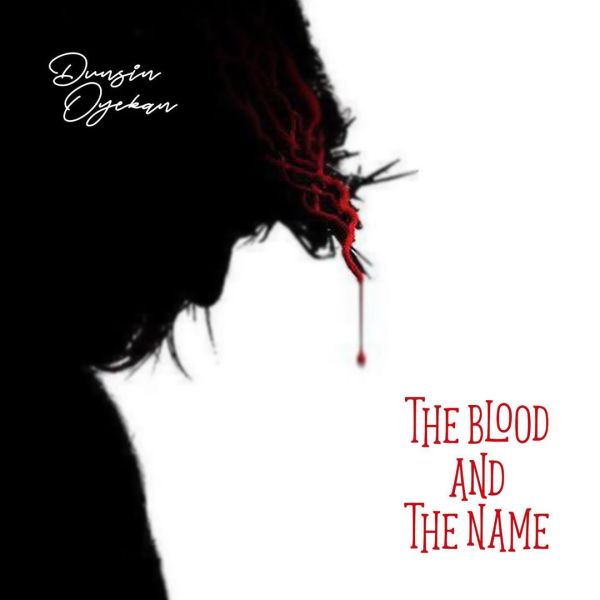 Spontaneous Worship minister Dunsin Oyekan released yet another single titled "The Blood And The Name" The song debut with an official video
Dunsin Oyekan premiered the music video via his YouTube Channel on November 8th 2020 following officially announcement of his new song on.
Speaking about this debut , he shares "When you release the name of JESUS, You are evoking the power in the Blood. "He was clothed with a robe dipped in blood, and His name is called The Word of God. [Revelations 19:13]", [Leviticus 17:11].
Watch Video