Download PV Idemudia Ese mp3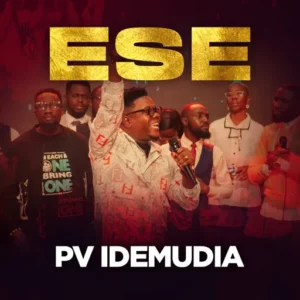 Praise worship minister PV Idemudia releases new song title Ese coming alongside the live performance video and you can download below.
This song "Ese" is an awesome sound of appreciation and gratitude, a must have and worth adding to your song playlist.
You can download and enjoy this beautiful song below. And do well to share. Remain blessed as you listen. Shalom!