Comforter mp3 by Ucee gospel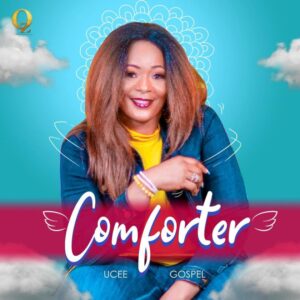 Nigeria gospel singer Ucee Gospel is out with another debut titled "Comforter"
This song is inspired from her several encounter with the Holy spirit.
"Comforter" shows up often times when it seems we are alone or in the valley.
And there's a need to know that Jesus is our comfort always. With That said, why not seat back, relax and enjoy this song below!