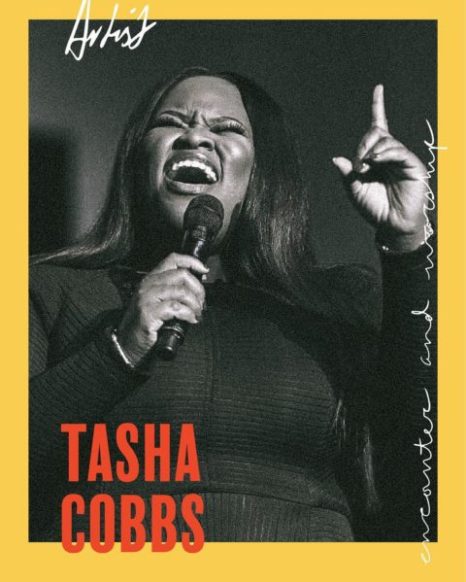 Award-winning international worship minister Tasha Cobbs drops the official video for "This Is A Move" This masterpiece is inspired during a joint song writeup which husband and several other songwriters put together.
"This is A Move" is powerfully rendered by the Grammy Award-winning winning soul singer Tasha Cobbs Leonard, This debut is no doubt going to bless you even as listeners are already dropping testimonies about the song.
Dont Forget to Share this post..Thanks!