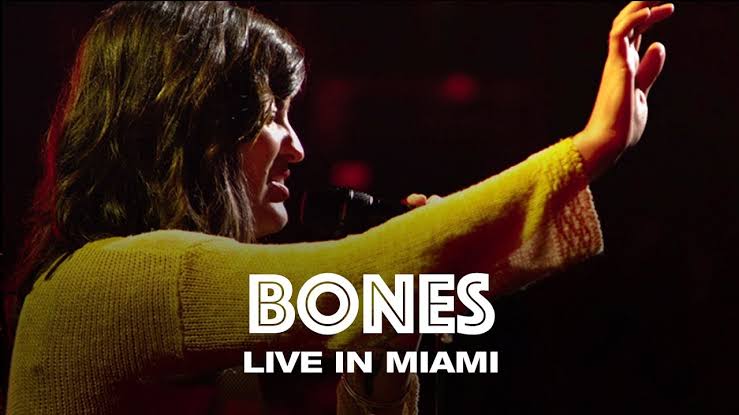 All time hit single from Hillsong UNITED, this song title "Bones" is one of their live recording held at Miami some years ago, despite its age, the track remains fresh, motivating and inspirational.
"Bones" By Hillsong UNITED is powerfully rendered with some heartfelt lyrics, "Oh Jesus Oh Jesus Oh Jesus Alive in me" Without further ado, why not enjoy this single below and don't forget to share.
Dont Forget to Share this post..Thanks!