My Mother In Law Part 3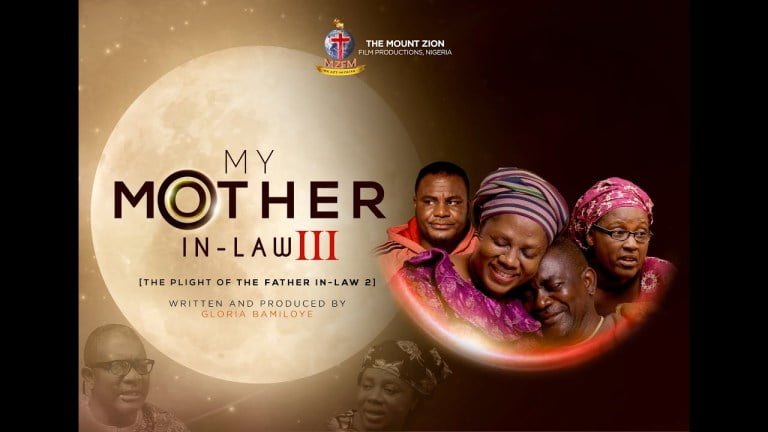 Another Christian movie of interest, My Mother In law Part 3 is a must watch for all believers.
This movie is written & Produced by Gloria Bamiloye for Mount Zion Film Productions.
And you can download or Stream this amazing video My Mother in law Part 3 below!
Watch video