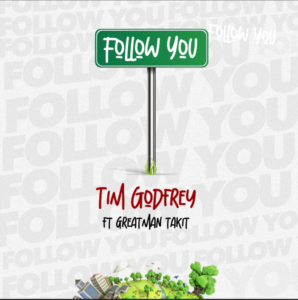 Download Follow You Mp3 By Tim Godfrey
Tim Godfrey is back with another song "Follow You" featuring gospel singer and worship leader Greatman Takit and you can enjoy below!
This song "Follow you" is a beautiful sound of total surrendering to the way, truth and life, It is also a reminder that the one you follow you look like..
Follow follow as it called is available for streaming and you can listen, download and share you thought below via the comment section. Shalom!