Download Yahweh Be Praised mp3 by Dunsin Oyekan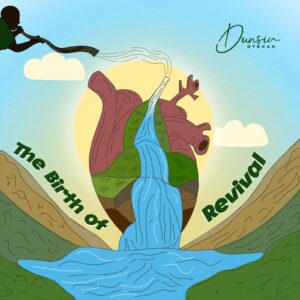 Dunsin Oyekan out with another song titled "Yahweh Be Praised" off his just released Album The Birth of Revival. And is sure going to bless you.
This song "Yahweh be praised" is yet another beautiful sound of worship from the gospel minister and songwriter Dunsin Oyekan
You can listen to this track below.. And don't forget to share and pen down your thought via the comment section below!